Our history: 30+ years of success
Building a brand that lasts
A relentless pursuit of excellence, a willingness to embrace challenges as opportunities to adapt and grow, and a confident approach to meeting every client's requirements beyond their expectations – these are the guiding principles that have empowered Jones Worley's growth and longevity.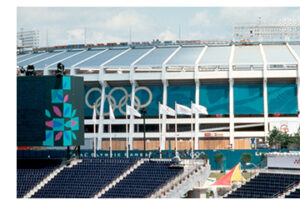 The Jones Worley story reached its first major turning point just three years after opening its doors when the Atlanta-based, woman-owned firm was awarded a coveted contract to help plan and design the "look" of the 1996 Summer Olympic Games. With the eyes of the world looking on, Jones Worley collaborated with the architectural team engaged by Hartsfield-Jackson Atlanta International Airport to design the International Concourse E, which became the literal gateway for more than two million international attendees and Olympic athletes from a record 197 nations. Successful management of that high-profile project helped Jones Worley win nearly 30 contracts as part of the construction of $600 million in venues and facilities that became part of Atlanta's Olympic Games legacy. These earned the firm broader recognition and credibility as a tested and proven agency.
As Jones Worley celebrates more than 30 years in business, it continues to expand its impressive portfolio. The firm's creative communications initiatives help millions of people across the country navigate busy airports, transit systems, hotels, hospitals, office complexes, entertainment and sports arenas, college campuses, public spaces, and conference centers. Jones Worley projects have been critical to the success of education, safety, B2B, employee, customer, and public outreach.
Certified by the U.S. Department of Transportation as a disadvantaged business enterprise (DBE) in 28 states and the District of Columbia, as well as a female-owned business enterprise (FBE), Jones Worley today remains a first choice for many clients. They trust the firm's experienced team of professionals to listen, understand project requirements, and consistently deliver results on time and within budget.
Jones Worley has been selected for a host of global-reaching, legacy projects.


The firm has designed office- and campus-signage programs and developed strategic messaging and collateral for Fortune 500 industry giants such as The Coca-Cola Company, BellSouth/AT&T, the Centers for Disease Control and Prevention, ING Foundation/Capital One, Turner Broadcasting, the Federal Reserve Bank, and AGL Resources/Southern Company.
Jones Worley was selected to name, brand, and launch the "Breeze" card program for the Metropolitan Atlanta Rapid Transit Authority, a project that ranks as the first 100% transit smart card conversion in the U.S.
Jones Worley also branded the Atlanta Streetcar, the city's first major transit project in 30 years.
The firm led the way in strategically naming, branding, and launching the Jacksonville Transportation Authority Bus Rapid Transit (BRT) that covers 57 miles of distance, making it the largest system of its kind in the Southeastern United States.
The firm branded the Atlanta Aerotropolis Alliance that promotes cities around the world's busiest airport as desirable locations to live, work and play.
Most recently, the agency was named a member of the program-management team overseeing Hartsfield-Jackson Atlanta International Airport's ATLNext, the Airport's $7.5-billion modernization initiative.
Jones Worley was founded in 1990 by Cynthia Jones Parks and Barry Worley, forming the perfect partnership. Cynthia brought to the business her skills in graphics and marketing communications and a network of colleagues and potential clients. Barry's talents as an industrial designer with a focus on wayfinding and sign-design services strengthened the partnership. After a thriving, 12-year partnership with Barry, Cynthia purchased his shares in 2002 and became sole owner.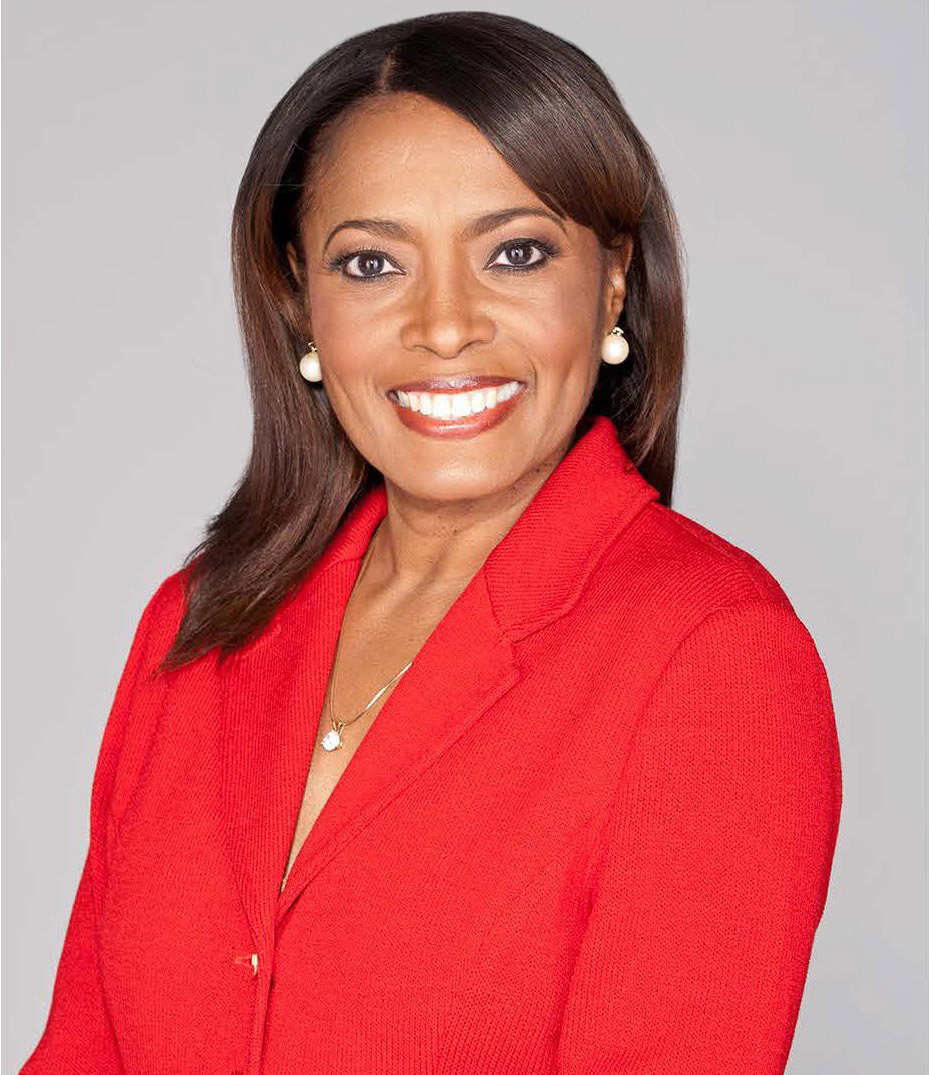 Cynthia Jones Parks, president/CEO