To transform perceptions through innovative communications.
To deliver exceptional results for our clients by delivering exceptional experiences to their customers.
For more than 30 years, Jones Worley has carved a niche throughout the country working on major transportation and other infrastructure initiatives vital to enhancing the quality of life in communities and stimulating local economies.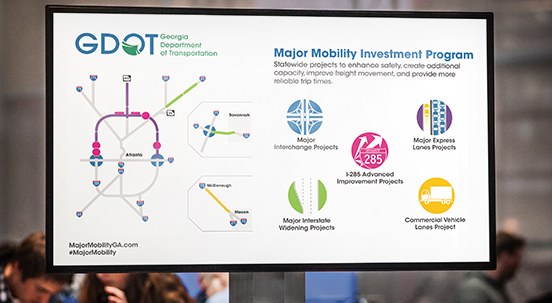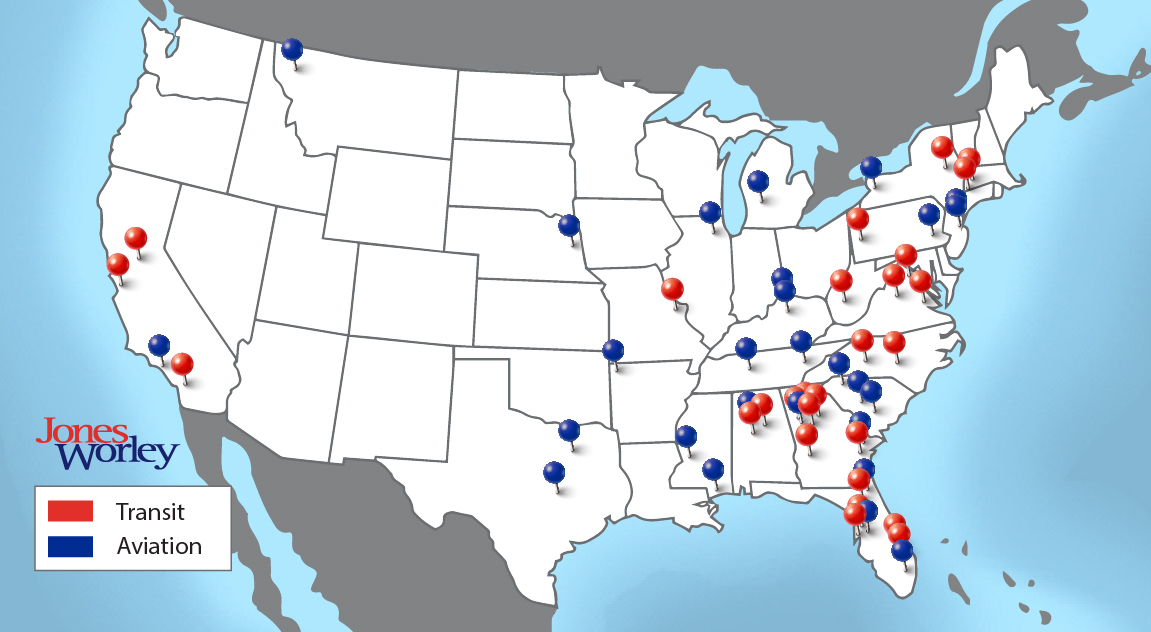 54 authorities and counting…
We have built a transportation marketing portfolio of work with 27 airports and 27 transit authorities throughout the country.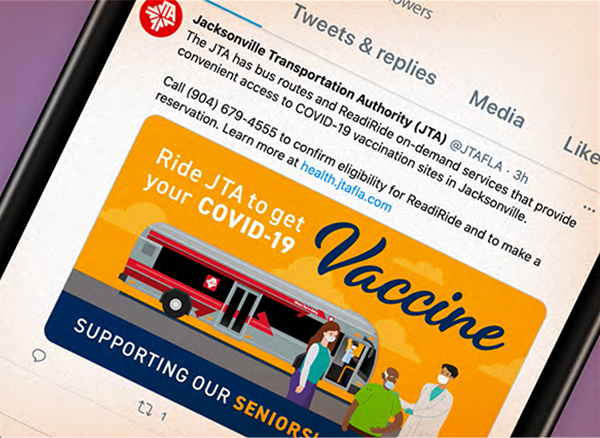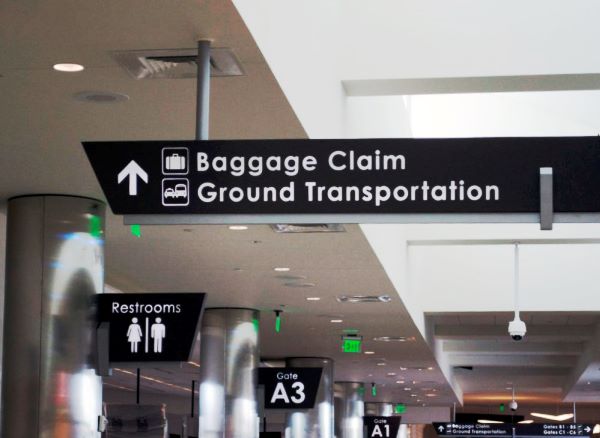 Marketing and Graphic Design
We are experts in both marketing and wayfinding and signage design. That gives us a comprehensive understanding of the impact of integrated visual communications.
Payment systems marketing
Jones Worley launched the first 100% smart-card program in North America and has guided more transit payment-system initiatives than any other marketing firm in the U.S.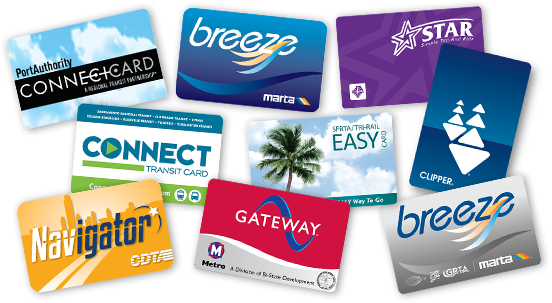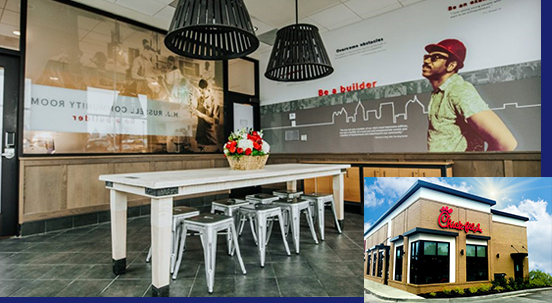 As demonstrated in our work on behalf of Fortune 500 and 1000 corporations, Jones Worley understands and brings experience in managing big brands to expand global reach.
On purpose
Jones Worley's reputation for creative problem-solving is well deserved and documented. While objectives may vary, our purpose remains the same: Collaborate. Solve problems. Inspire action. Whatever the project or goal, we strive to consistently exceed client expectations in measurable ways.
On relationships
Many Jones Worley clients have been our business partners since we started the agency 32 years ago. We value these strong, decades-old connections and remain inspired to create long-lasting relationships with new clients who will witness the same dedication to excellence on their behalf.
On giving back
Jones Worley has a reputation as a good corporate citizen, providing practical support to small business owners, entrepreneurs, trade organizations, and non-profits by helping them develop their brands and communicate compelling messaging using innovative, low-cost tactics.