First Franklin Financial Corp. Public Awareness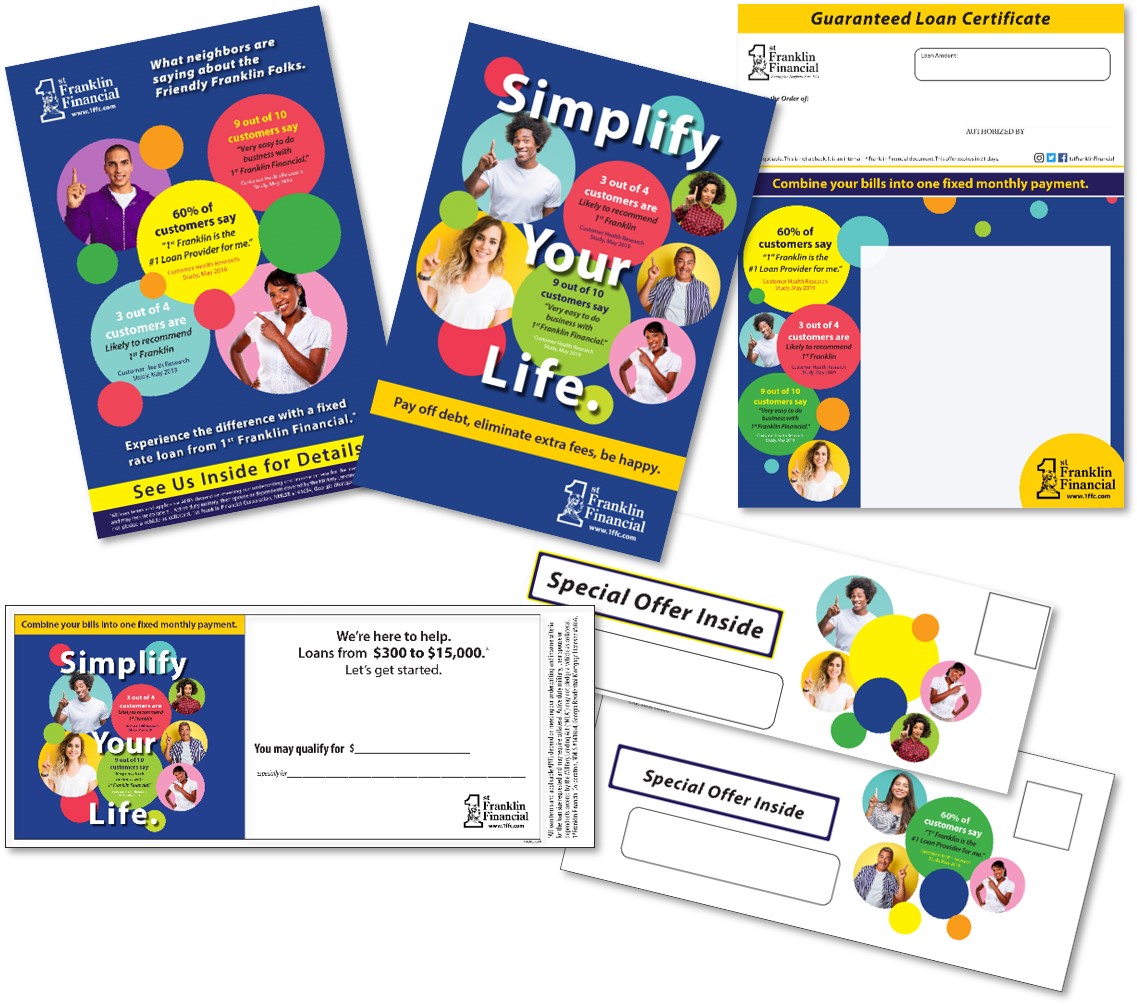 First Franklin Financial Corporation had more than 315 loan offices throughout Georgia, Alabama, Tennessee, Louisiana, Mississippi, and South Carolina when it engaged Jones Worley to launch a public-awareness campaign. The goal for the agency: to bolster the bank's work with generations of families to provide them with the funds they need when they need it the most.
To strengthen the corporation's growing presence throughout the Metro Atlanta region, Jones Worley's creative professionals developed collateral and targeted media initiatives to help First Financial reach its goals.