Program management, wayfinding strategy and signage design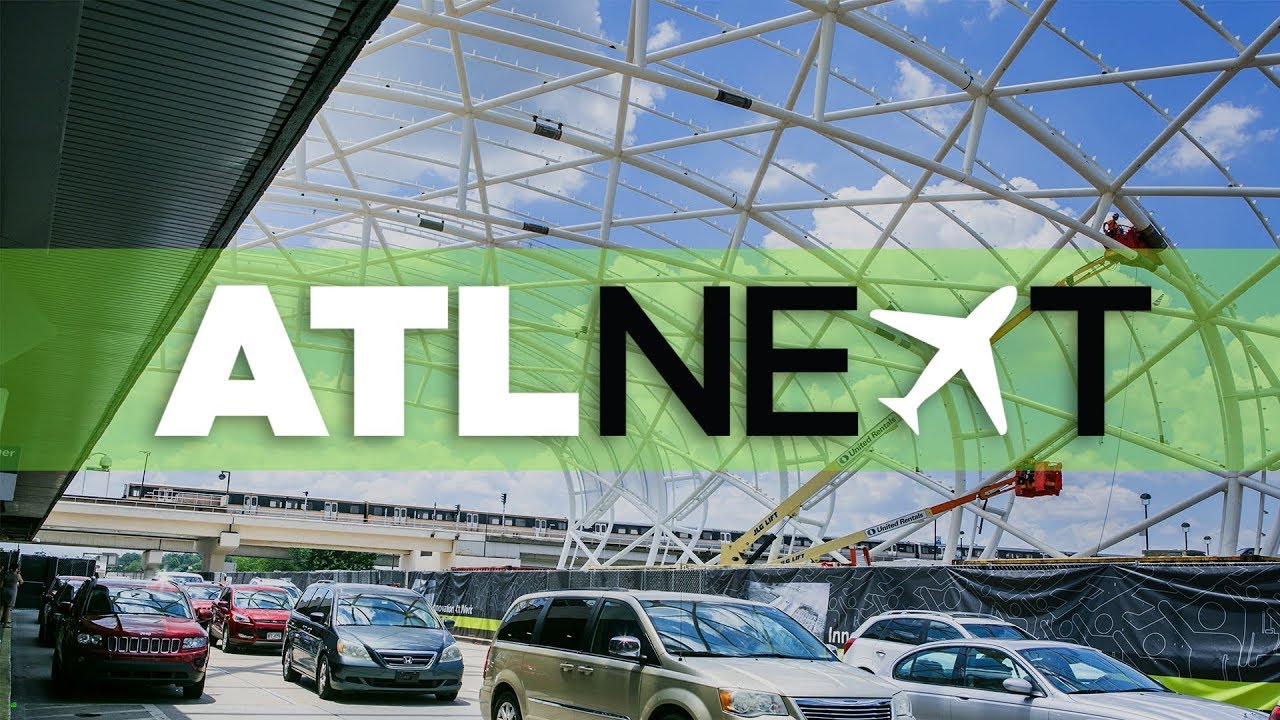 Hartsfield-Jackson Atlanta International Airport is undergoing a $7.5-billion 2030 Master Plan, called ATLNext. The Atlanta Aviation Associates (A3) is a joint venture between WSP, Russell and CBRE-Heery. The program management consultant (PMC) team is responsible for a broad range of program and project-management services to expand and improve airport facilities as well as infrastructure to accommodate future growth.
Jones Worley works as an integral part of the A3 team providing staff augmentation to the Department of Aviation (DOA) filling five key positions focused on wayfinding and signage design and documentation services. The agency's employees collaborate daily with A3 and DOA to work on experiential graphic design tasks; implementing temporary signage programs; managing permanent solutions for parking, roadway, terminal and gate wayfinding and signage development; and document control on small and large initiatives.
As needed, the Jones Worley also supports the masterplan communication efforts such as the creation of a website template, bimonthly video news magazine production, service animal relief video development, and PowerPoint presentations.