Aerotropolis Atlanta Alliance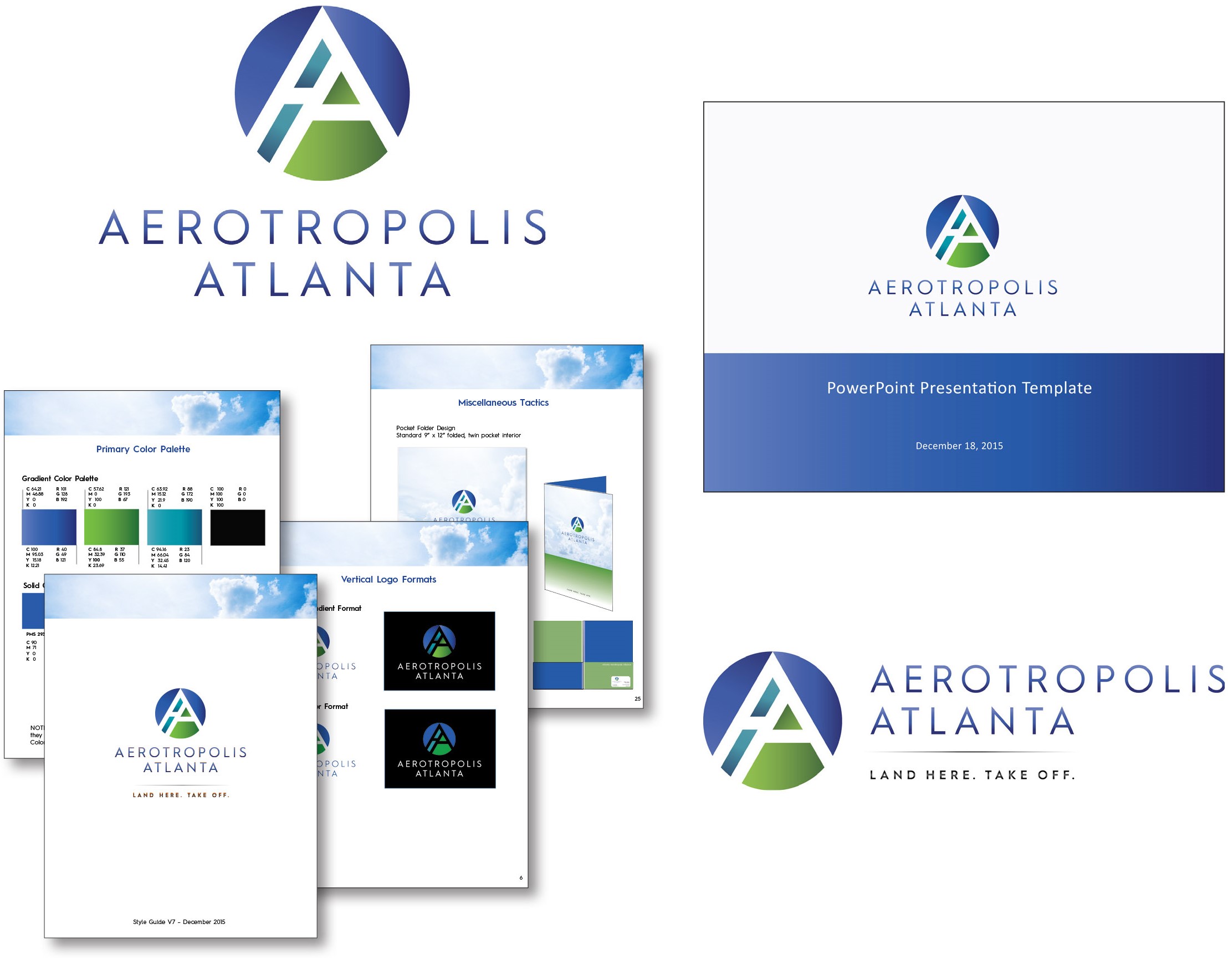 With a grant from the Atlanta Regional Commission, the Aerotropolis Atlanta Alliance created the Aerotropolis Atlanta Blueprint as the framework for transforming metro Atlanta's south side around Hartsfield-Jackson Atlanta International Airport as an economic asset. The blueprint is the first of its kind for the Atlanta region and will leverage the airport market toward investment, job growth, and a better quality of life in the airport area.
To help get things off the ground, the Jones Worley Team was engaged to develop a logo, tagline, and style guide for the alliance, which represents businesses, governments, and nonprofits located in the seven counties surrounding HJAIA. Jones Worley also developed a 1-, 3- and 5-year strategy for branding, marketing and media outreach for the Aerotropolis.